Caffe Assist Milk Frother
What is the Caffe Assist?
The revolutionary Caffe Assist is an automated Milk Frothing Device that perfectly steams all variants of milk (dairy and/or vegetable based) to the quality of an experienced barista improving service delivery, quality and consistency. It also saves owners time and money by allowing an increased output of coffee with less staff on hand. 
Caffe Assist means never having to sacrifice quality for efficiency.
Labour Saving
A masterpiece of industrial design, the Caffe Assist monitors the milk profile and temperature during the entire process of heating, steaming and stretching of the milk – in the same way as an experienced barista. This labour-saving technology is programmed by touch screen to ensure an efficient and consistent service that allows for increased positive engagement with customers.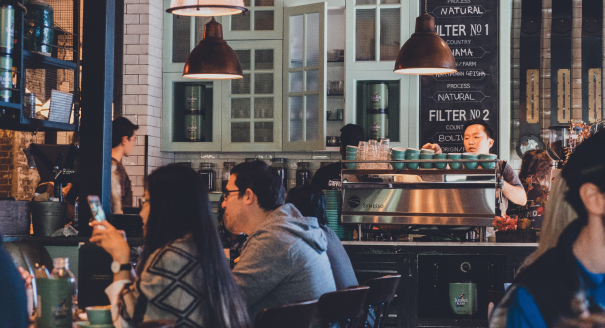 Consistency every time
Caffe Assist's patented steam wand technology promotes full flavour development equally in all milk varieties. Designed to steam all milk variants to perfection, low fat dairy and alternative milk products such as soy and nut milks all display gloss, sweetness and complexity when prepared using Caffe Assist.

Self cleaning
The Caffe Assist is self-cleaning – after each cycle the wand retracts inside the machine and passes through a curtain of steam, thoroughly cleaning it in the process. This stops the build-up of milk residue and reduces the risk of carry-over contamination between milk batches – ensuring quality control and consistent flavour every time.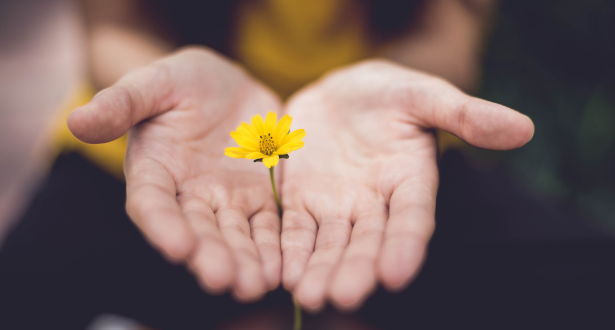 Ease of use, plus 24-hour remote support
Fill the jug and press a button, how easy is that? Caffe Assist neighbours an espresso machine, automating milk steaming, perfect every time.

Connectivity with e-assist® telemetry for remote access in real time minimising down time. Plus, a new business tool providing detailed analysis of milk usage and wastage. Our telemetry connectivity for remote access in real time. So for the big brands and chains big or small, they can update recipes, new SW versions overnight and the change recognised by all Caffe Assists by the morning ready to go.

This is a big plus in terms of efficiency, cost savings, consistency across a brand and the level of support we can offer our customers.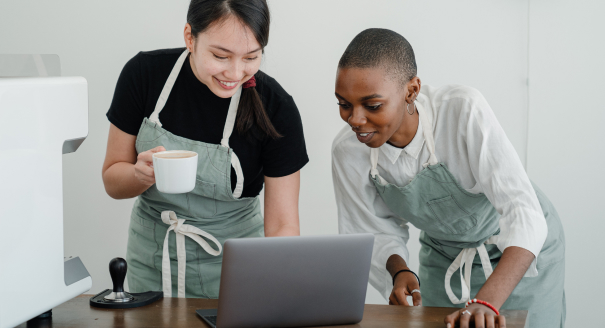 Energy Efficient
Requiring only a power source to operate, Caffe Assist technology is compatible with all commercial coffee machines, it's easy to install and has a very low environmental impact making it an ideal addition to existing cafe setup and technology.
For more information  
View detailed spec sheet here.
Interested in obtaining more information on the Caffe Assist and how it can help save you time and money, contact us :